Oops: "Neglected" Rio Olympic Course Actually Looks Perfect!
Thursday, February 16, 2017 at 08:40 PM
Geoff in Olympic Golf
Reuters' Gabriela Milian files a report on the Rio venues falling apart, with this piece focusing on aerial shots.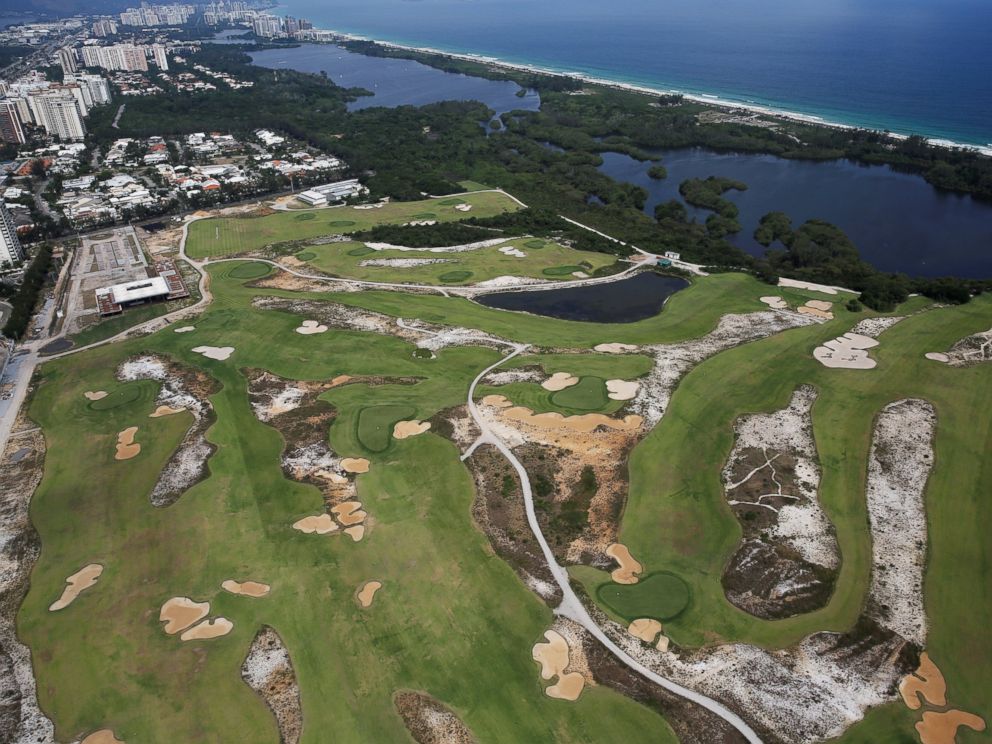 Reinforcing that the minimalist, sustainable maintenance aesthetic intended for the course may not be everyone's cup of tea, the January 15th, 2017 actually shows the course looking...perfect!
Milian wrote:
"The sweeping Olympic golf course has also been neglected."
Article originally appeared on A blog devoted to the state of golf. (http://www.geoffshackelford.com/).
See website for complete article licensing information.