Bryson DeChambeau's probably winding up his SMU career after last week's news of NCAA sanctions against his team due to violations he had nothing to do with.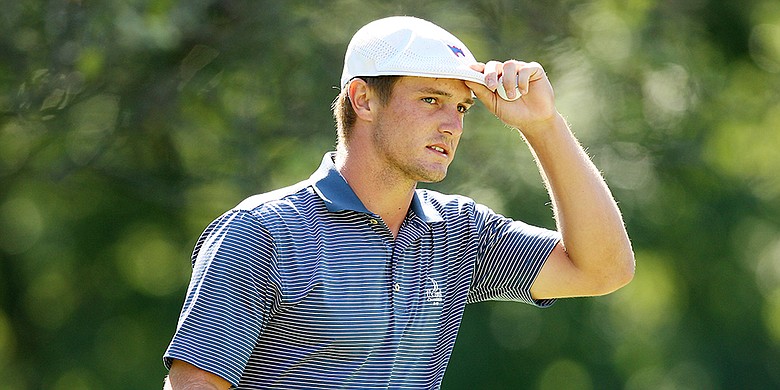 Lance Ringler at Golfweek.com reports that DeChambeau may be finishing school in December and focusing on his professional career post-Masters now that the NCAA will not be letting the current individual champion defend his title.
DeChambeau said he will make a decision later this week.

"It hasn't been completely settled yet as my team will discuss it on the 10th of October, but the NCAA decision made it quite clear, as some may realize," DeCambeau said.
You certainly can't blame the current U.S. Amateur champion given his abilities and the bleak future for SMU golf. But you can blame the NCAA for this ridiculous situation that does nothing to advance college athletics.
Monday, October 5, 2015 at 09:33 AM
9 Comments
|
in
College golf