Adam Schupak at PGATour.com has all of the thinking and specs behind Bryson DeChambeau's eye-opening putting switch.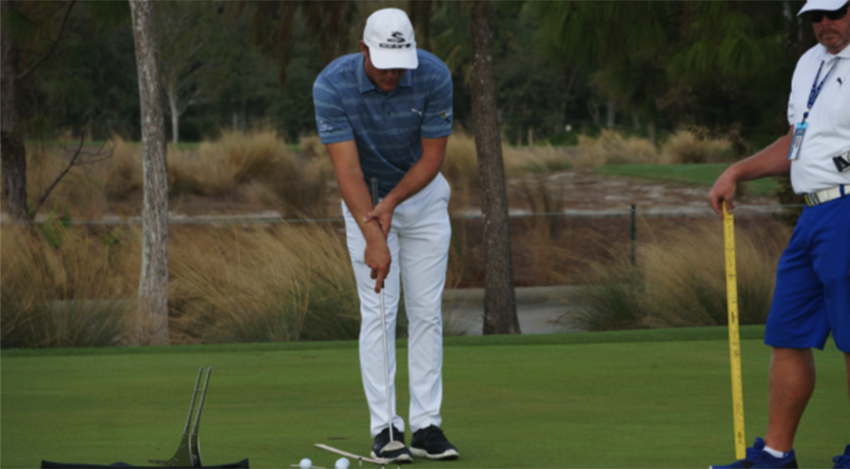 Besides clarifying that he doesn't like the name side-saddle or "face-on" DeChambeau is very open about his putting struggles and the motive behind the switch.
DeChambeau practiced with it for at least 7 hours a day for the past two weeks. When he describes the benefits of looking at the hole with both eyes and swinging his right arm in a pendulum motion, he makes it sound simple."It's more bio-mechanically efficient," he said. "I take it back with a certain amount of energy with a certain acceleration profile that lets it go a certain distance."
Wednesday, December 7, 2016 at 08:53 PM
3 Comments
|
in
Players,
Putting