Even in the age of Google, I've recently gotten this question about a few courses--usually Torrey, Pebble and the Old Course--so it's nice to see Jason Scott Deegan put together a list of the tough tee time gets, and how to get them.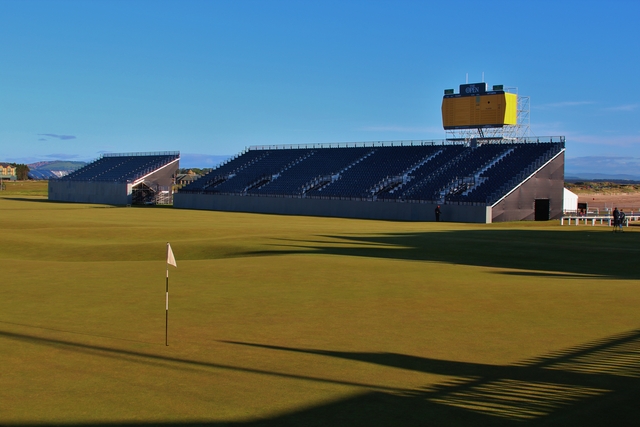 Bookmark this for yourself or your friends who ask!

He writes about all of the above mentioned and others.
The only thing I'd add is this story on East Lothian golf for Golf Digest that includes some links to the courses in that region, including Muirfield.