Rory McIlroy is citing the special team dynamics in shooting down the idea of a Langer or Montgomerie Ryder Cup Captain's pick. You know, the dynamics where one team member's lawyers are asking for the contractual specifics of another teammate in a awsuit, or filing said suit to coincide with a teammate's wedding.

That kind of bond!
Anyway, these millennials just don't find the old guys relatable, or something like that.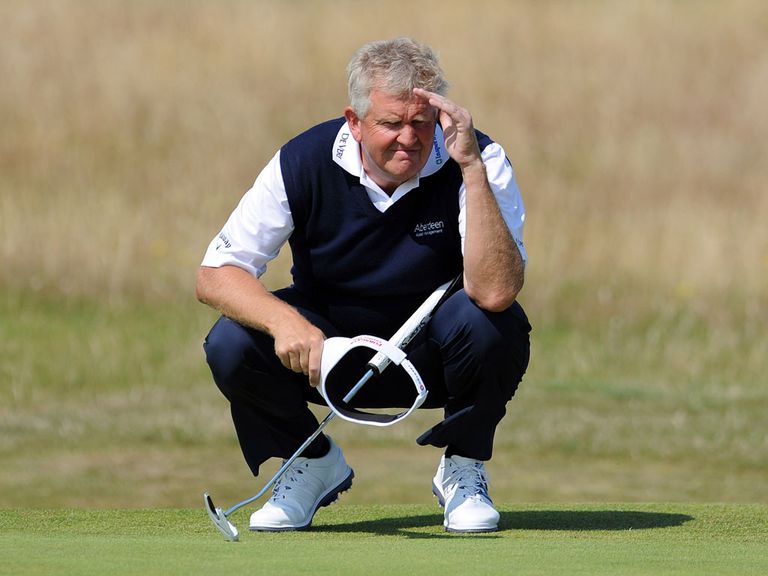 From Sky Sports:
"I think the team dynamic is pretty good at the minute with the mix that we've got and to bring someone in that hasn't spent much time around us mightn't be the best," he said.

"He (Langer) is not playing against the regular guys week in and week out but he's playing great golf obviously and what he's done this year, and Monty as well, has been fantastic. If they were to be involved as vice-captains or something then I'd be all for that, but I don't think they should be on the team."
Wednesday, July 30, 2014 at 10:18 PM
33 Comments
|
in
2014 Ryder Cup,
Rory McIIroy