Carlos Monarrez writes that John Daly deserved the sponsor's invite awarded this week from the Buick Open folks in spite of his recent behavior.

Fans love him for it. After all, it's not about what sports writers, coaches and other pros think of Daly. It's about what he gives fans -- a refreshing dose of honesty among the cookie-cutter world of pro golf.

That's why it was a no-brainer for the Buick Open to offer Daly an exemption for this year's tournament when he asked for one.

Okay fine. And this was a nice touch from Daly:
On the day after Harmon dismissed him, Daly was disqualified from the Bay Hill Invitational for missing his Wednesday pro-am tee time. It was an honest mistake. Daly, who already had played in the Monday pro-am, got the wrong tee information from the tournament office. Daly apologized to tournament host Arnold Palmer and went so far as to track down three corporate representatives from his amateur group and played a round with them Sunday.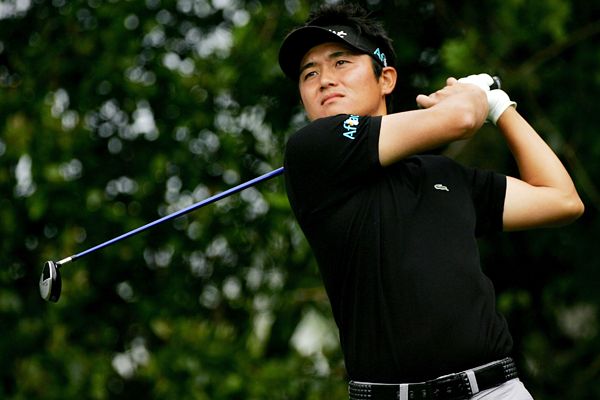 But here's the problem...

The truth is that Daly's behavior rarely hurts anyone but himself.

Bob Harig notes that Ryuji Imada might not agree with that statement.