Sean Martin brings up the question that has to be of some alarm to the Lords of Augusta: based on his play in professional events, what is 14-year old Tianlang Guan going to do when he has to play Augusta National in Masters conditions?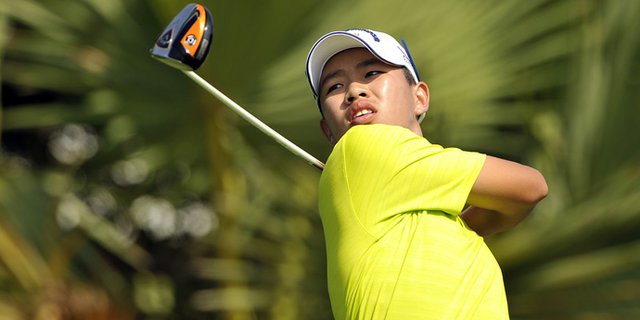 No one wants to see the young lad suffer undue humiliation but his play on some not particularly grueling golf courses has to be a concern heading into his April appearance. His latest was an opening 82 at the Emirates Australian Open.
**Guan fights back with a nice -2 70 during a calm Friday morning in Sydney!