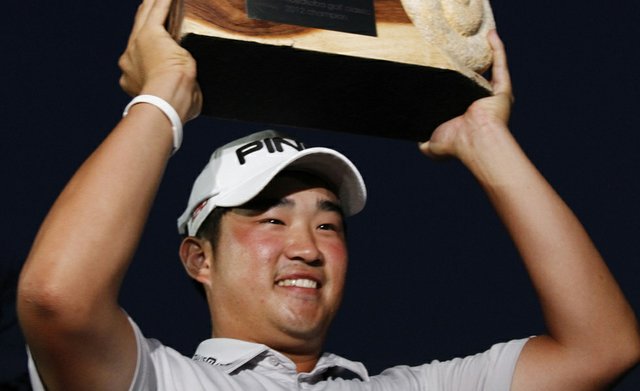 Sean Martin says good players will make their way to the tour, but he also mourns the likely demise of stories like Q-Schooler John Huh's Cinderella run, which will not be possible if the PGA Tour policy board votes to approve changes (and since FedEx just re-upped for $35 million based on the proposal, I'd say the votes will be there!).
We love underdog stories because they inspire. Huh, who's finished in the top 12 in three of his first five PGA Tour starts, barely squeaked through Q-School. He advanced out of first stage without a shot to spare. Same for Q-School finals, where he tied for 27th, the final position to earn a Tour card.

He's risen 406 spots in the Official World Golf Ranking in just eight weeks (to No. 137), earning $1,047,132 in that time.

Estes isn't the only one who thinks the new qualifying system will remove the Cinderella storyline from the PGA Tour. The new system undoubtedly makes it harder for outsiders to crash the PGA Tour's party. It doesn't bar them from entrance, though.