Alex Miceli and Alistair Tait file a report confirming the Telegraph's suggestion that the European Tour is prepared to back the governing bodies and support the proposed ban on anchored putting.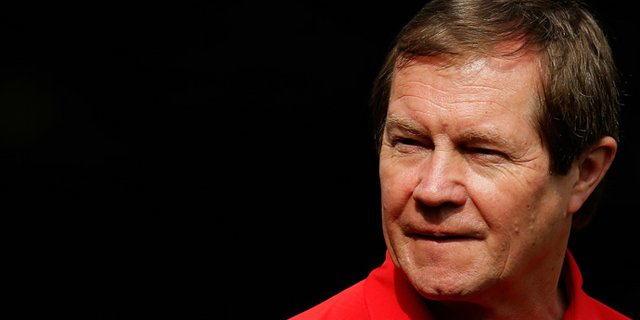 Miceli and Tait quote Commissioner George O'Grady chalking the Americanization of green speeds as a reason it's an issue in the States but not Europe.
"It's not such a big deal, in my opinion, in Europe because of the course setups," O'Grady said. "Very rarely can you get greens as firm and fast as you can in the States."
And they write:
The European Tour's stance will be greeted with relief by the R&A and USGA. The governing bodies' authority would have been severely undermined if the world's top two tours had come out in support of the anchoring stroke.

Now, however, the stage has been set for a scenario in which PGA Tour players might have to ditch their long or belly putters to play in European Tour events.
And since the World Golf Championship events are co-sanctioned by the European Tour, would this mean WGC's would also be free of anchoring as well? Or would special PGA Tour Rules To Protect Our Product be put in place at those events?