From an unbylined Golfweek.com report on Cal Men's golf winning their eighth tournament this season, a ridiculous tally with several weeks to go in the spring.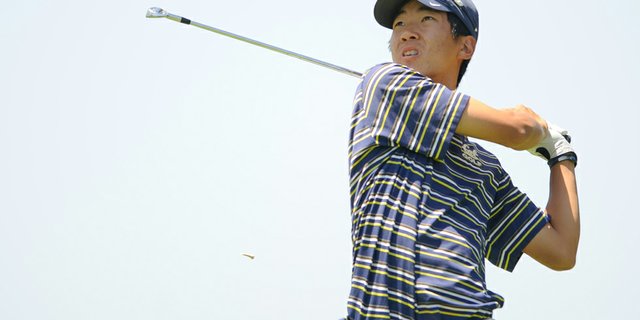 This is just unfair:
Cal headed into the final round with an 11-shot lead by shooting the low team scores during the first- and second-round. On the final day, they shot 3 over.

All five Cal players finished in the top 12.
Sean Martin profiled the program earlier this year and revealed some of the keys to their epic run.