Julie Williams with the pertinent details, though they don't get much more self explanatory than this: 11 wins in 13 tournaments for the "unofficial" record and they did it by 20 shots.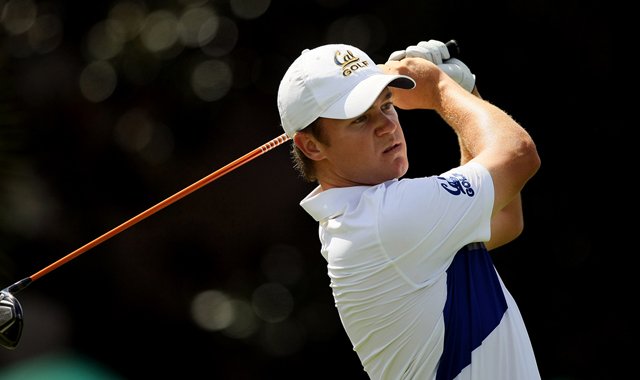 This time it was the NCAA Regional and as the Cal athletics page notes, it's not just this year that makes it such an amazing run.
With the victory, Cal will advance to the 30-team field at the NCAA Championship hosted by Georgia Tech May 28 - June 2 at the Capital City Club in Alpharetta, Ga. Cal will be playing at the NCAA Championship for a school-record fourth consecutive season and the ninth time in school history. Cal will enter the NCAA Championship having won 17 of its last 27 tournaments overall dating back to the beginning of the 2011-12 campaign and having finished in the top five in all 27.