It doesn't matter that Tiger's moving the World Challenge to Isleworth from Sherwood or that elite players are burned out on playing high profile events...love those world ranking points, baby!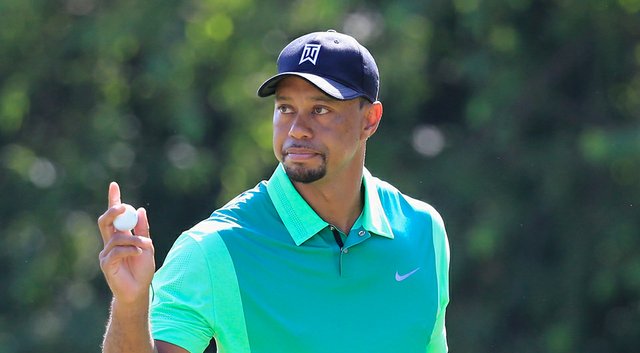 Brentley Romine on Tiger Woods drawing another fine field for his annual World Challenge, no doubt aided by the lure of easy world ranking points. Oh, and the chance to play Isleworth, of course.
Along with Tiger Woods, defending champion Zach Johnson, two-time Masters champion Bubba Watson and 2013-14 FedEx Cup champion Billy Horschel are among this year's participants in the Dec. 4-7 event at Isleworth Golf and Country Club in Windermere, Fla.

The players competing account for a combined 166 PGA Tour wins and 21 major championships.