I certainly get the point of Alex Miceli's chat with Jay Bilas this fall regarding America's pitiful Ryder Cup performances (thanks reader Paul), as Bilas points to USA basketball as a model. In particular, the appointment of a leader to run USA Basketball in the form of Jerry Colangelo.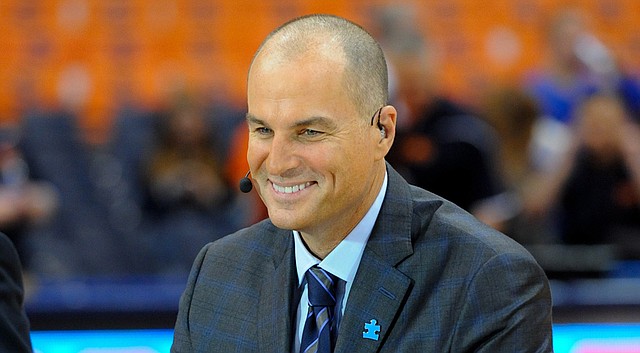 The PGA of America lacks such an infrastructure with its Ryder Cup. With Richard Hills, managing director of Ryder Cup Europe, the U.S. opponents have such an undisputed leader.

Hopefully for American interests, after the PGA's proposed task-force meetings, Ryder Cup officials will get down to the fundamental question: Who is our leader?
Don't we have enough already?