Alex Miceli was skeptical of Sunday's Justin Rose penalty reversal and did a nice job getting some questions answered about what went on behind the scenes starting Saturday night.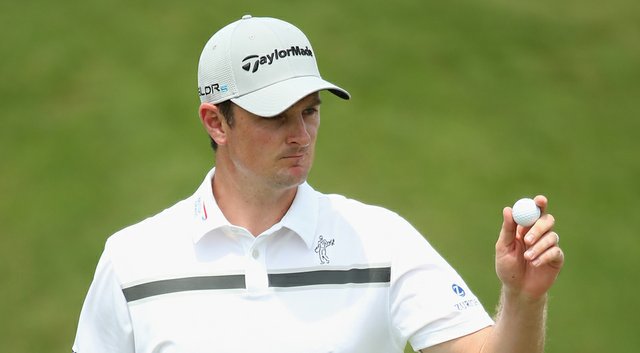 Namely, when did the rules staff decide to revisit the situation and more closely analyze the parameters of the new 18-4 Decision that ultimately deemed the three TV trucks and zoomed in view to be "sophisticated technology."

Miceli writes about Saturday's (ultimately) mistaken ruling:
If Decision 18-4 was discussed, why was it not implemented?

After the third round, the rules staff had an informal rules dinner at a nearby Ruth's Chris Steak House.

The Rose incident dominated the dinner discussion, and for the second time Decision 18-4 and its applicability was discussed.

By 8 a.m. Sunday, Cox, Carman and Russell decided that the Rose incident needed more voices. Rules officials John Paramor of the European Tour and Grant Moir of the R&A and Dennis were onsite, so they were brought into the discussion with Thomas Pagel of the U.S. Golf Association by phone.

By 11, it was decided that Rose's penalty should be rescinded because of the use of sophisticated technology, which was the enhancement of the TV footage.
The only thing more impressive than the reversal is the rules staff actually getting into Ruth's Chris parking lot during The Players, the only restaurant I've seen that has police support!
Miceli also quotes a miffed Graeme McDowell who can't understand how the situation got to the point it did where a penalty was revoked.