While Ian Woosnam is overwhelmingly positive about Paul McGinley's prospects as Europe's lead cart driver at Gleneagles, he couldn't help but question to Sky Sports the fleet of five Ryder Cup assistants.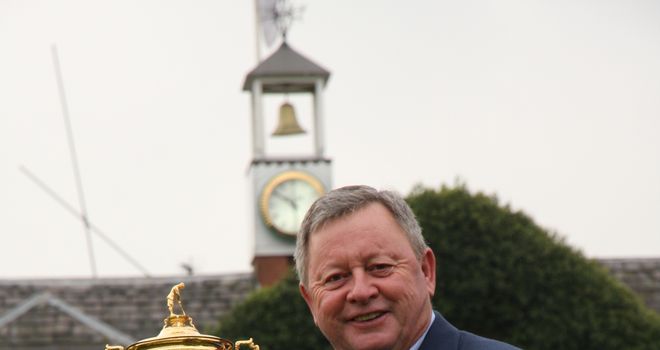 From the report:
"It took me a little bit by surprise when he went for five. I guess he's trying to get a little bit of advice from everybody but sometimes you can get too much advice. At the end of the day he's the one who has got to make the decisions.

"Is it a sign of weakness having that many? It does seem a lot. Maybe he's trying to get as much experience as he possibly can, I don't really know.

"He might need a bigger team room, he might as well have 12 vice-captains, one for each player."