Golfweek's Jim McCabe talks to Tim Clark about the state of Clark's game and (sort of) finding peace with the anchoring ban due at year's end.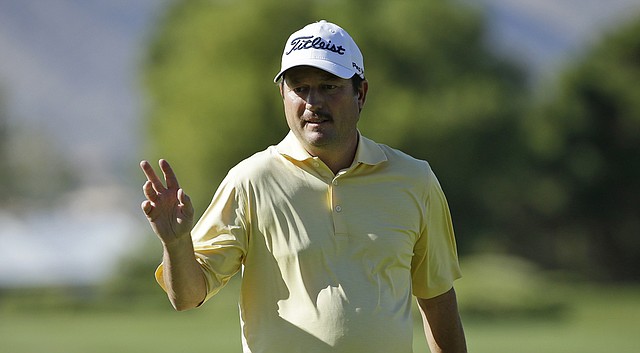 Clark is gong to give putting a try without lodging the club against his torso.
Playing without the anchored style isn't daunting at all.

He said he would incorporate a "longish putter" and that he would adopt a similar style, one that was not anchored. Just as he figures out how to compete against guys who rip it 30 or 40 yards past him, Clark will solve the putting style challenge. He's in a good place, no matter what, because "it comes down to confidence" and in that regard, he's in ample supply.