Golfweek.com's Kevin Casey's story about Justin Thompson committing to SMU for 2017 is of note for a few reasons. Mostly that Thompson is a two-time cancer survivor (Casey details Thompson's battle) and that he's a pupil of Jordan Spieth instructor Cameron McCormick.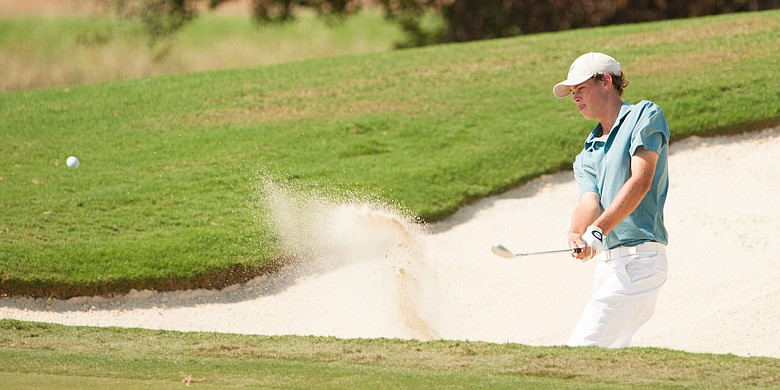 But there is also the idea that the program, hit with a virtual death penalty by the NCAA and Bryson DeChambeau dropping out, might scare off prospective recruits.

So far it sounds like they are not slowing down in the signing department.
It's fitting that someone who has already gone through so much adversity will soon enter a golf program beset by sanctions for the near future. When asked about that potential hurdle to committing, Thompson felt that by the time he gets on campus most of the sanctions will have dissipated, and the fact that the current players and coaches weren't involved in the violations swayed him to minimize their importance.

Besides, if something were to go awry, Thompson has already had plenty of experience in that department. And it's only made him better.

"With the cancer experience, you learn about having courage, having faith and that there's a plan for everything," Thompson said. "I'm stronger and more mature as a person than had I not gone through it."