Golfweek's Alex Miceli looks at the forthcoming need for the PGA Tour to button up some of its drug testing--namely blood testing and transparency--to be WADA compliant in the year prior to the 2016 Olympic Games.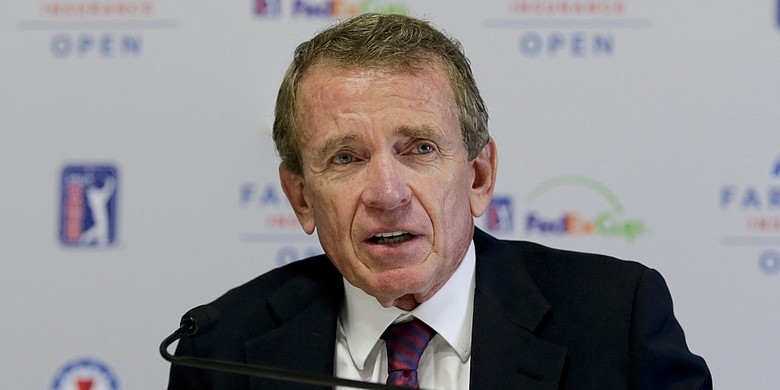 As Miceli writes, WADA's director general David Howman isn't impressed with the tour's effort.
Though the Tour considers its program a success, the testing excludes certain substances, ignores most aspects of transparency and distinguishes among violations for performance-enhancing and recreational drugs, a distinction that WADA does not make.

"They are not a signatory of ours, so they don't belong to the WADA community," David Howman, WADA's director general, said in a far-reaching interview with Golfweek. "They are disassociating themselves from us but on occasions saying that they follow some of the rules that we have. So it's a bit of a mishmash at the moment."
The Tour's response:
"We've never said we were going to be under the WADA program, just like other professional sports are not in the United States," Votaw said. "I don't think he (Howman) could challenge the fact that we worked closely with WADA in developing the program. We told them the reasons we are going the direction we went, and they did not, in their conversations with us, express any disdain or concern about it."
No, not to your face. Just to reporters!