Steve Elling at GolfBlot has Ernie Els' take on the latest bit of Wentworth grumbling, namely the condition of the greens in 2015 (once again).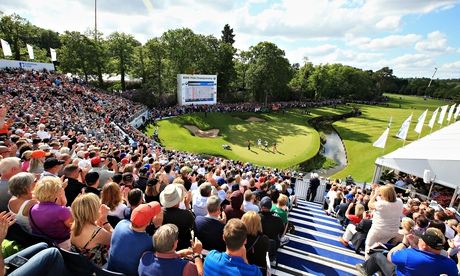 Even though the May date is tough agronomically, it seems greens are headed for at least a re-grassing under the new ownership.
The club owners also are in agreement that some modifications need to be made, he said, to maintain the club's reputation.

"We feel it should be the Augusta of Europe and we intend to make it that way," Els said. "So there's going to be changes made again, and hopefully, we'll get it really rectified where everybody is going to be pleased.

"I was disappointed because it's our flagship event and you want to putt in the best possible conditions, and we didn't quite have that. But we are definitely going to work on that, I promise you."

On a positive note, Els is handling the criticism much better this time around.