Symbolically it's a start, but I admire that PGATour.com's Kevin Prise downplayed Harold Varner's race in reporting that the Web.com Tour player earned his card and is eligible to tee it up in The Show starting at the Frys.com Open.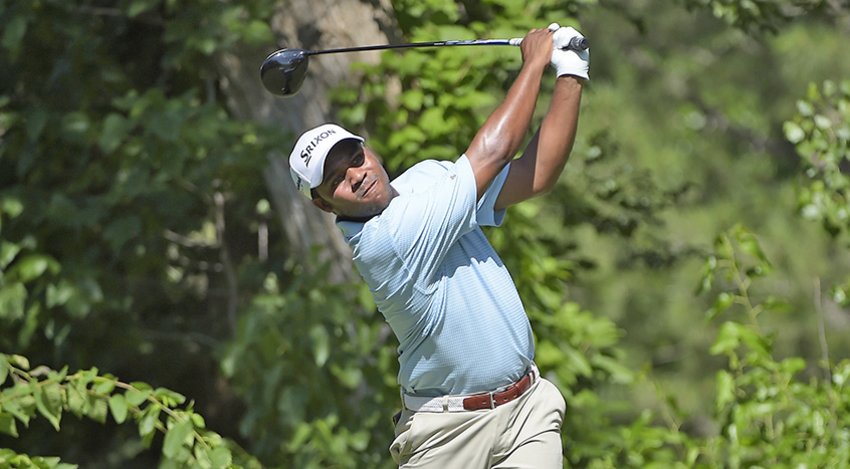 Considering how few African American players have even made it to the tour, Varner's story should be celebrated. As Joel Beall noted for GolfDigest.com, this is historic in a number of ways for a sport that has an lousy track record of developing a diverse group of players.
More notable than his skin is Varner's story as a product of municipal golf, a tale we need to hear more about.
Farrell Evans wrote about this when the North Carolinian played the Northern Trust Open last year on a sponsor's exemption.