At 22, many have scoffed that Jordan Spieth would ever get tired crossing the globe contending in golf tournaments. And while the weight of taking home massive checks in Abu Dhabi and Singapore is clearly a burden that all would like to have, no amount of money can soften the blow of time zone changes and chasing appearance fees. Especially when your cerebral, grinding playing style is, in large part, energy-based and easily compromised when you are not 100%.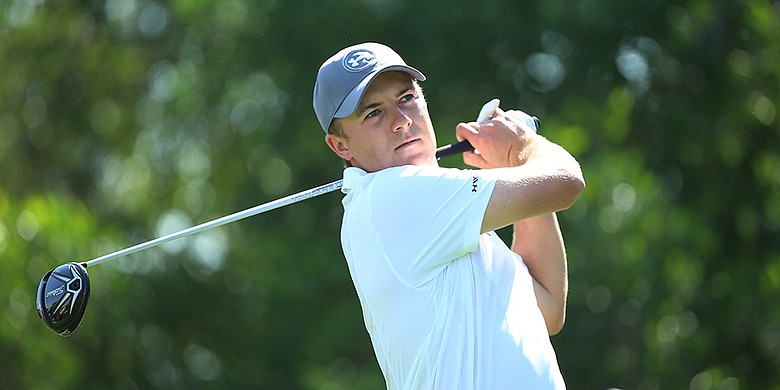 But in refreshing Spieth-eque fashion, the fall and wintertime globetrotter made clear after his final round in Abu Dhabi that he's zonked despite a T5 finish. Alistair Tait reports for Golfweek.com:
"It won't be something I'll do in the future, to bounce back and forth from Asia as much as we did, or Australia," Spieth said here Sunday. "I'm very tired. As a team we're beat up mentally and physically. I'm not 100 percent right now. It shows in certain places."

Spieth tied for fifth at 11-under 277, five shots behind countryman Rickie Fowler. Spieth probably would have put up a better fight if he'd had his A game with him.

"The first day I was here, I was striping it," Spieth said. "Since then I have been a little weak, and my decision-making has been off."
It's impressive that he recognizes how his game was compromised. Though I'm guessing his agent won't find Jordan's conclusion and decision to share it publicly quite so appealing.