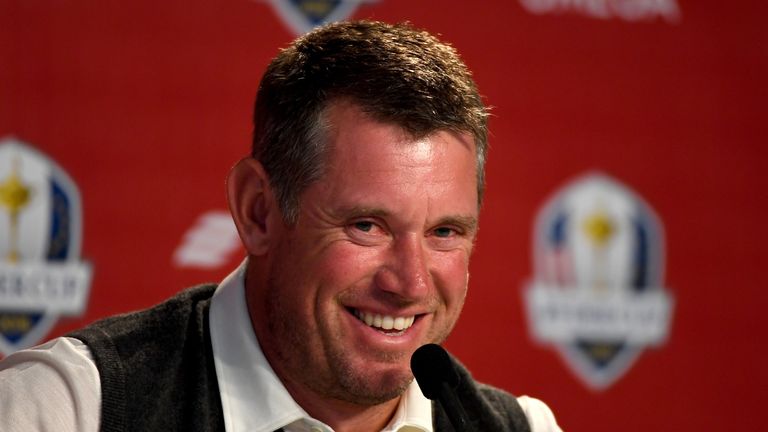 Charlotte Bates of Sky reports on Lee Westwood throwing himself into the ring for the 2020 Ryder Cup captaincy, believing he is more than qualified after witnessing "10 different forms of captaincy".
"I've played a lot in it and I'd like to maybe play again, but if I can't play again I'd like to do the assistant captain's role, see what goes on behind the scenes, although I paid a lot of attention to what Darren and the assistant captains were doing this year."
Thomas Bjorn continues to be the frontrunner for the 2018 gig of righting the wrongs of 2016.