The Coore-Crenshaw design, opening this weekend and reportedly considered a potential future major venue, will host the 2018 AT&T Byron Nelson. That is a year earlier than expected, ending the PGA Tour's run at Las Colinas (since 1983) this upcoming season.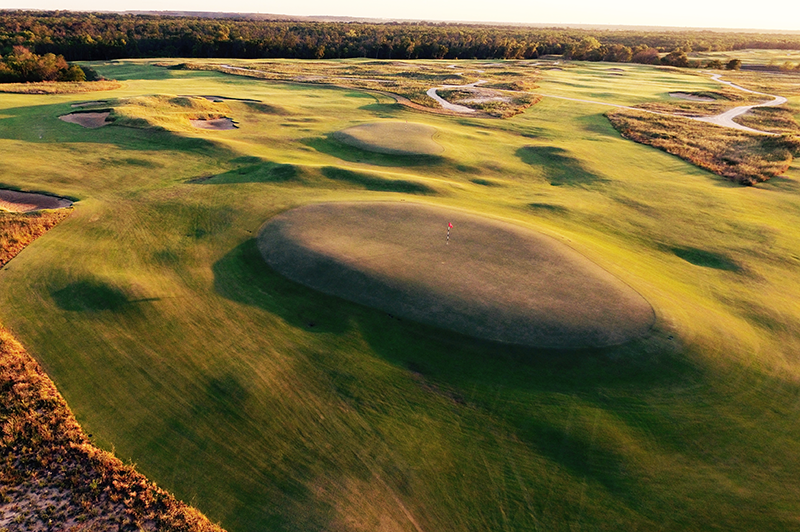 Art Stricklin reports the announcement will be made Wednesday with Jordan Spieth, PGA Tour EVP Andy Pazder.
Salesmanship Club officials said the early move came about for two reasons: The club and the Tour came to an agreement with the Four Seasons Resorts owner, Blackstone Real Estate Advisors, to get out of the contract early and the Tour's agronomy staff has signed off on when the course could host its first professional event.
Translation: they couldn't get away from TPC Las Colinas fast enough.

You can see a few Trinity Forest images at their official site.