Of course we all know the reason the USGA has to meddle, massage, tinker and push its U.S. Open venues to the brink. But it's enjoyable to see so many people becoming aware of why it's happening: they've lost control of distance and it's the last resort.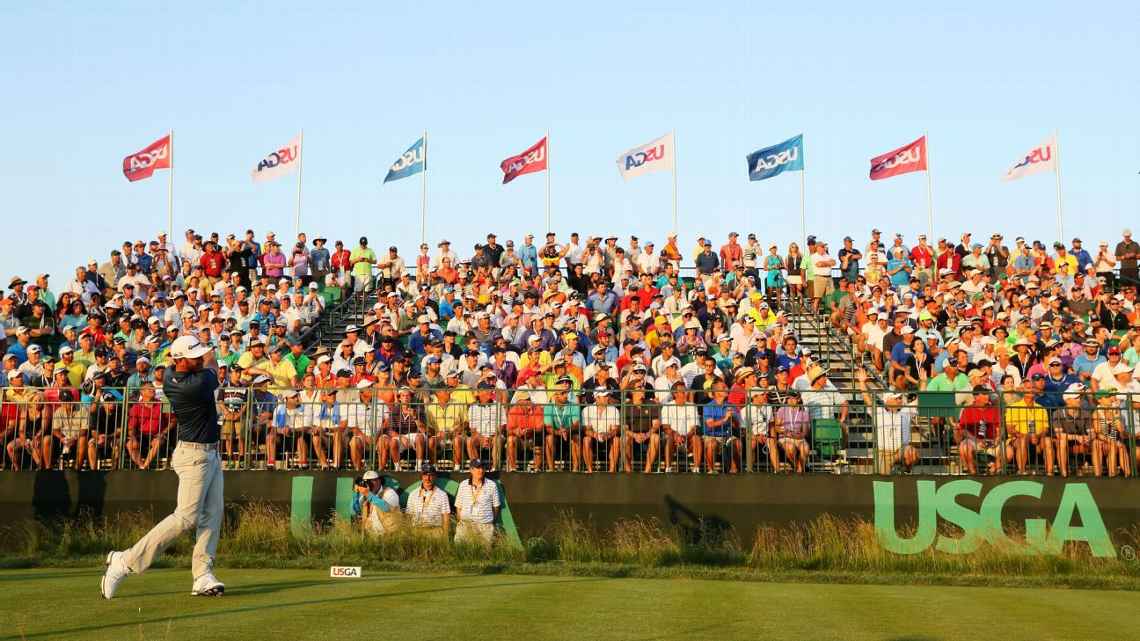 Dottie Pepper at ESPN.com lays out the various steps the organization has taken in recent years to emasculate venues, and she's seen enough.
If the new mantra is being "innovative," why not be truly innovative and stop messing with these courses? Move the tees back to the tips, let mother nature dictate the condition of play (we don't play golf in a dome after all) and let a four-day slugfest produce a winner.

People aren't glued to the World Series, NBA Finals or Super Bowl to watch the referees or hear the messaging about changes to the field of play and its sustainability. What's not sustainable is 150 plus superintendents keeping Oakmont in form for U.S. Open week.

What is the harm in checking our egos and messaging at the front door and simply letting the best players in the world showcase their talent to identify the champion?

Absolutely nothing.