It's comforting that no matter how much you question any petty self-indulgences you can look to Jason Day for reassurance. Because whatever narcissistic traits you think you might have, Day's going to outdo them!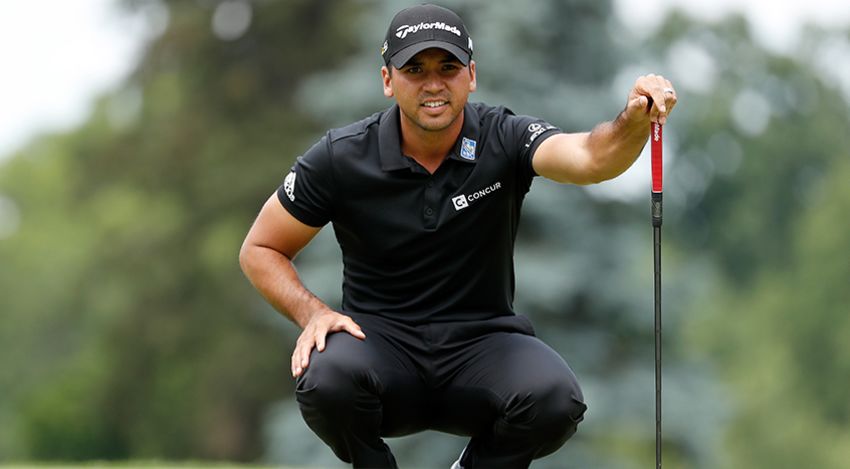 A man who has held up play both with his painful form of self-indulgent slow play and regular injury situations has declared he intends to indulge us in more slow play.

Ben Everill at PGATour.com shares the warped logic that the world No. 1 shared during his first press session post Nike-$igning.
"I think there were a couple things that I didn't do as well the second half in the season. I wasn't as deliberate going into a golf shot. Gathering the information, I wasn't as deliberate," Day said as he looks to make his 2017 FedExCup debut at the SBS Tournament of Champions.
Yes, the world watched you and thought, he's rushing!
"Obviously, everyone wants to speed up the game. Obviously, that's a big subject in golf, to speed up the game. But in my opinion, I don't care so much about speeding up my game. I've got to get back to what makes me good."
And unlikable!
This is also a first, a player bragging about no getting "overly timed." Nice way to free up the John Paramor's of golf to penalize you...
"I didn't care what people thought and I played better. But I still played fast enough, I wasn't overly timed, and I played some good golf. I hit a lot more fairways and greens because of it.

"I just have to make sure I am deliberate but still respect other players."
Just do it (slower)!
Oh, and if you're interested in an update on his ailments, Jeff Babineau covers that and other comments from Day as he prepares to start the season in Maui.