There is still much to consider from this year's Masters broadcasts, but before we consider what it all means for the future of golf on TV, a few stories related to the always-scrutinized telecast.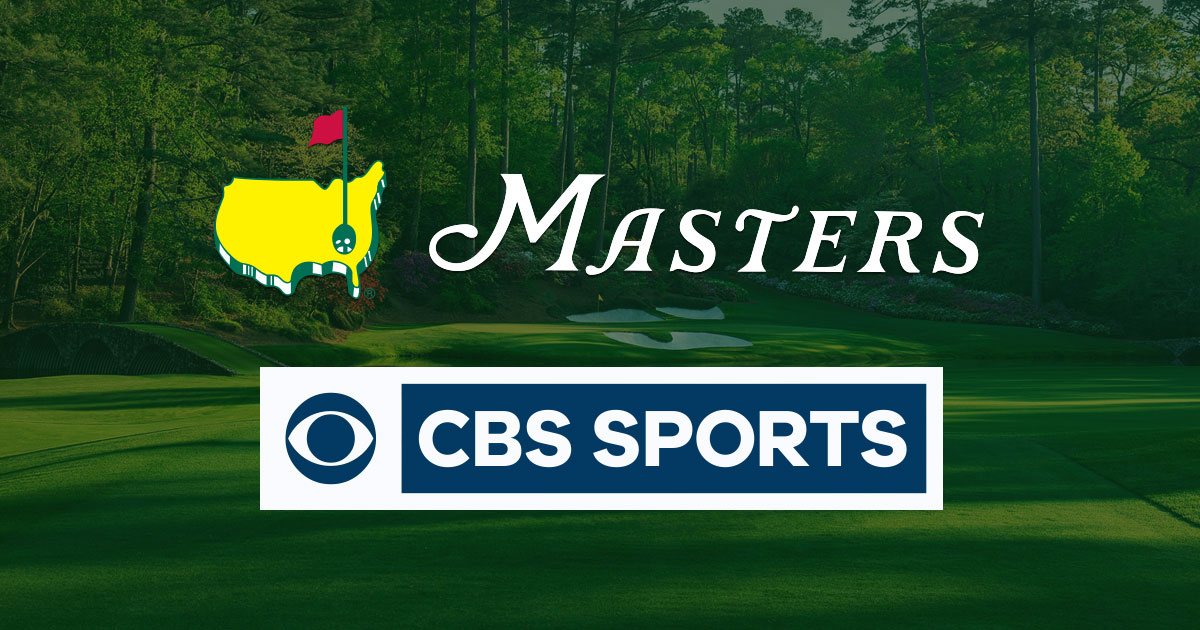 The annual Classic Sports TV compilation of shots shows that since tracking has taken place (2014), the 2017 Masters featured the most shots shown per minute (1.41). Kevin Chappell, 7th, was the highest finishing golfer not to be seen.
As for the ratings decreases, Joel Beall at GolfDigest.com talked to former CBS Sports president Neal Pilson who thinks the lovely weather in much of the northeast cut into the number of folks watching.
"Good weather is a killer in swing months. In the fall, people are sneaking in one last trip to the park, and in the spring, it's more pronounced, going outside for the first time," Pilson says. "It was a gorgeous day in the Northeast, where 20 percent of America's households are located. I had to struggle to stay inside myself."
Interestingly, Pilson did not think the number of people streaming cut into the main number. I think that may be a tough sell for those of us who all know people who...streamed instead of watching on a conventional television.