We'll gauge the energy from patrons tomorrow since the on-site information blackout caused by the cell phone ban here forbids many from learning that Dustin Johnson withdrew from The Masters with a back injury, but I'm guessing reality will set in Friday.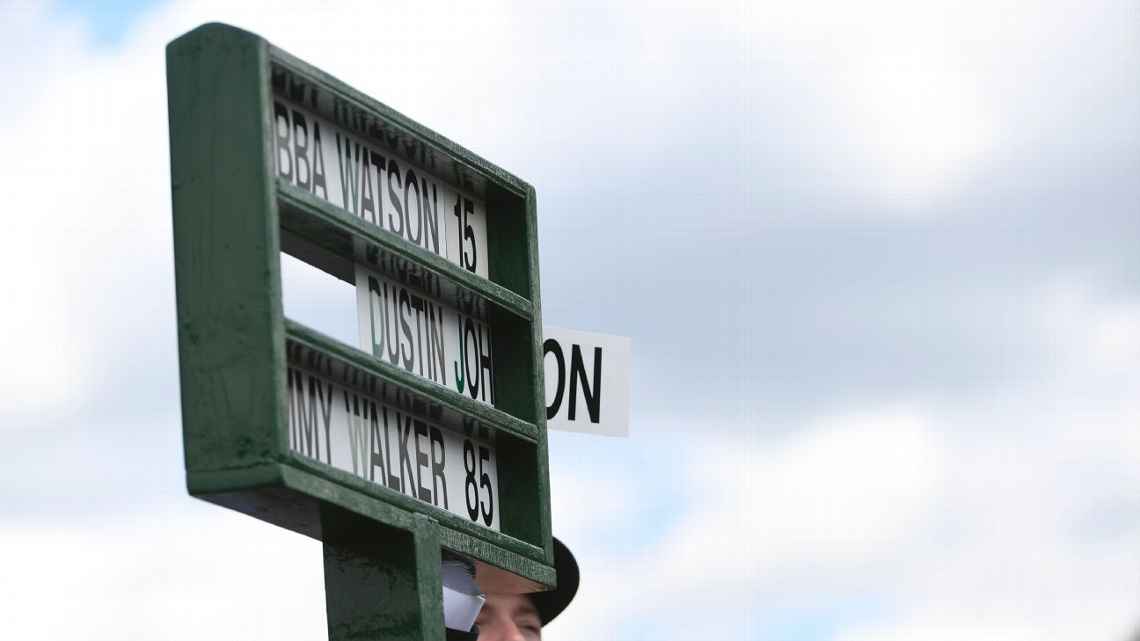 Ian O'Connor at ESPN.com did a super job summing up an opportunity lost with Johnson's freak injury, with all of the details and all of the frustration we all share in not finding out if he could have dominated the field again this week.
Really, the only surprising development here is that Johnson didn't slip on a banana peel discarded by his brother and caddie, Austin, another easy target on tour. The Johnsons have long been cast in golf circles as the opposite of rocket scientists, whatever that is, and they've never seemed to take great offense to the labels.

But this is no laughing matter for the sport, for Augusta National, and for anyone who cares about great athletes trying to do great things.