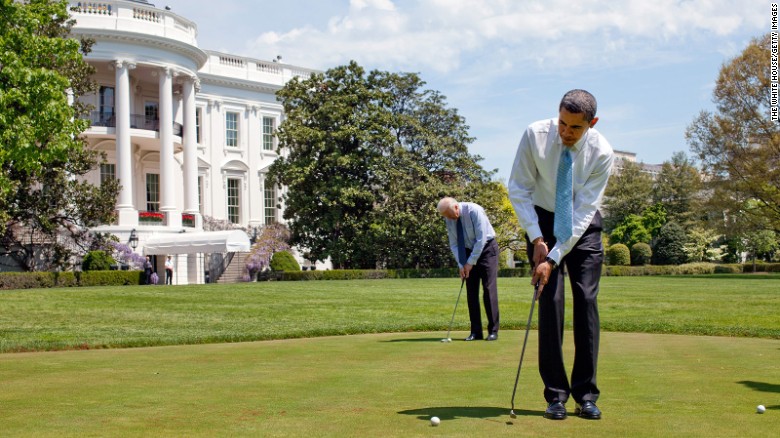 CNN's Kate Bennett reports that former President Barack Obama has opted to take the presidential comp membership of Robert Trent Jones Golf Club over Woodmont Country Club. You may recall some members at Woodmont reportedly protesting the prospect of an Obama membership.
Robert Trent Jones Golf Club, however, is an upscale, golf-only, private club, with a par-72 course on the shores of Lake Manassas. One member, speaking on condition of anonymity, says annual membership fees and dues total about $15,000, though another source indicated every former president has an honorary membership, and fees are waived.

A spokesperson for Obama declined to comment.