From an unbylined Sky Sports report, the 2012 Captain and sportsmanship expert isn't interested in the 2014 job, which will make Peter Hanson happy.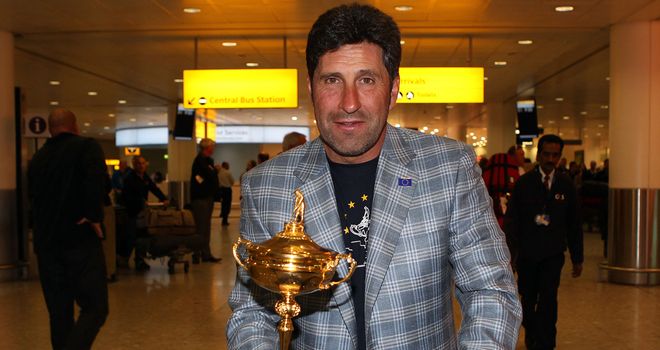 And he doesn't think Monty should be gunning for the job, either.
"It's a different pressure, not one we are used to out there playing on the course. The media scrutinise everything you say and every possibility.

"On top of that, I've done it and it couldn't have been any better. Even if it was held in Spain again somewhere down the line I wouldn't do it.

"Monty has also done it and was successful too. If I was him I wouldn't do it again, but Monty is his own man. It's being played in Scotland close to his home. It's his decision."
**Rory tweets yet another endorsement for Paul McGinley: