Tim Schooley of the Pittsburgh Business Times quotes Dick's Sporting Goods CEO Ed Stack about last month's mass layoff of PGA professionals and the company head says the retailer expects golf sales, once at 20%, is now at 15% and will drop to 10% going forward.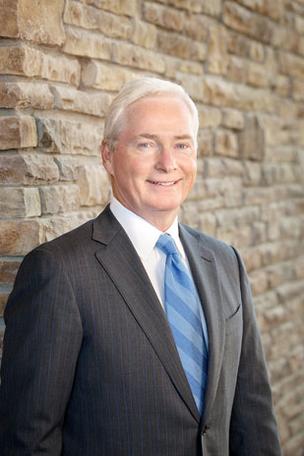 He also downplayed no longer having PGA pros in stores.
"We've got very good people who are there who can still help people," said Stack when asked about how the lack of golf pros in the store could impact sales. "We don't think it's going to have any impact on the business."

Along with the golf pro layoffs, Stack and his colleagues again emphasized the company's shift away from golf merchandise in the Dick's earnings call for the second quarter, reallocating the capital from golf to more profitable lines of business in athletic wear for women and children.
And there was this...
"I think golf from a participation standpoint and how it translates to retail is in a structural decline," said Stack. "And we don't see that changing."
Thanks to reader Stuart for Roger Blitz's Financial Times story on the same Dick's conference call, reporting on the company taking a $20.4 million write down.
Severance costs will total £3.7m, while there is a $14.3m impairment charge on trademarks and store assets in the golf business and a £2.4m writedown of golf-related inventory.
**Thanks to reader Jim for this Teresa F. Lindeman story that does a better job capturing the mood, describing Flack as sounding like "a star athlete leaving the big game." The call included an analyst questioning the laying off of PGA professionals and Stack's overall negativity toward golf where it sounds like the company set unrealistic expectations on how often people can replenish their golf bags.
An Oppenheimer & Co. analyst noted that having PGA professionals in the sporting goods chain's stores has long set it apart from competitors and he wondered if Dick's blinked this summer by eliminating around 500 of those positions.

Edward W. Stack, Dick's chairman and CEO, didn't think so. "… As much as we all love golf, the business reality of it is that golf from a retail standpoint is under pressure, and we had to change that labor model to meet the demands and the sales."
And there was this on Golf Galaxy...
He also said roughly 63 percent of Golf Galaxy leases come due in the next three years, which gives the company flexibility if it needs to close stores.