The makeup of the 16 pods that will compete Wednesday to Friday this week is to be determined, but after Phil Mickelson's late WD from the WGC Cadillac Match Play, we at least know the top seed in the 16 groups.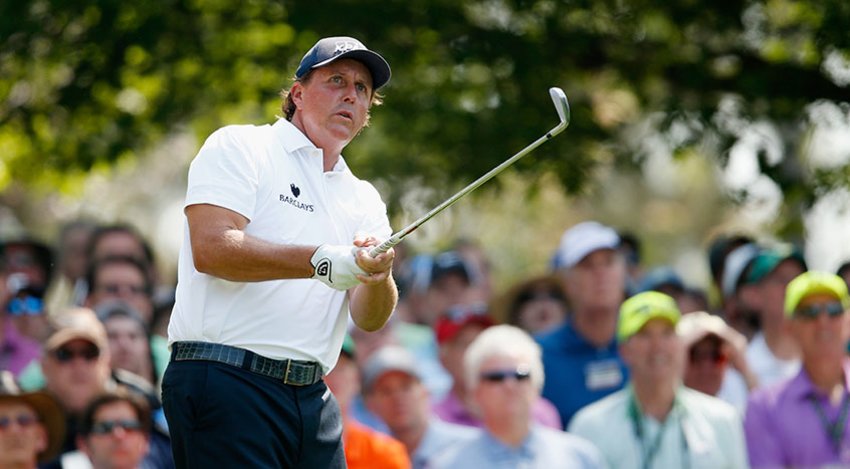 Mickelson cited "personal reasons," reports Rex Hoggard. With Players and Wells Fargo commitments, plus the upcoming Memorial and the St. Jude Classic, it's easy to see why Mickelson is taking a pass in his U.S. Open run-up.
Those pods will consist of four players each who play three matches. The best records in each group advance to Saturday's quarterfinal.
On Monday the makeup of each pod will be determined by a blind draw based on World Rankings. Golf Channel is televising the draw at noon ET. Outside of immediate friends and family there probably isn't much interest in who goes where, but come Wednesday the refreshed Match Play figures to be intriguing. There will inevitably be fun match ups and look for the fan energy to be severely upgraded from recent years.

Here are the top 16 seeds post Mickelson WD.