The Charlotte Business Journal's Erik Spanberg reports on the concerted effort to the only people who matter out to this week's Wells Fargo Championship?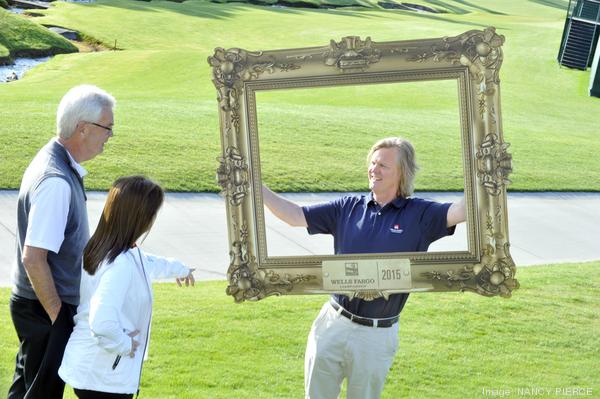 Predictably, there are laughs involved. But at least the event hasn't lost sight that there are other generations worth courting too.
Tournament marketing director Jan Ivey said the youth movement calls for comforting core fans "so they don't think we're changing (the entire focus). We just want to add (new fans). We don't want to put the fear factor in there."
But this should have the kids out in droves...warning, do not have coffee or any other liquid in your mouth as you read.
Fans of all generations have come to demand greater flexibility. They don't want to buy a ticket six months in advance that requires going to Quail Hollow on Thursday. They want the option of figuring out what the weather will be like, when their friends are going and deciding then. Thus, a first-of-its-kind $70 any-day ticket introduced for the Wells Fargo Championship this year.
Just $70 for a day of viewing golf, what a bargain!