Darren Rovell with one of the more amazing point-missing exercises in the social media area, as the United States Olympic Committee has notified companies who are not official sponsors that they must pretend the Games are not happening.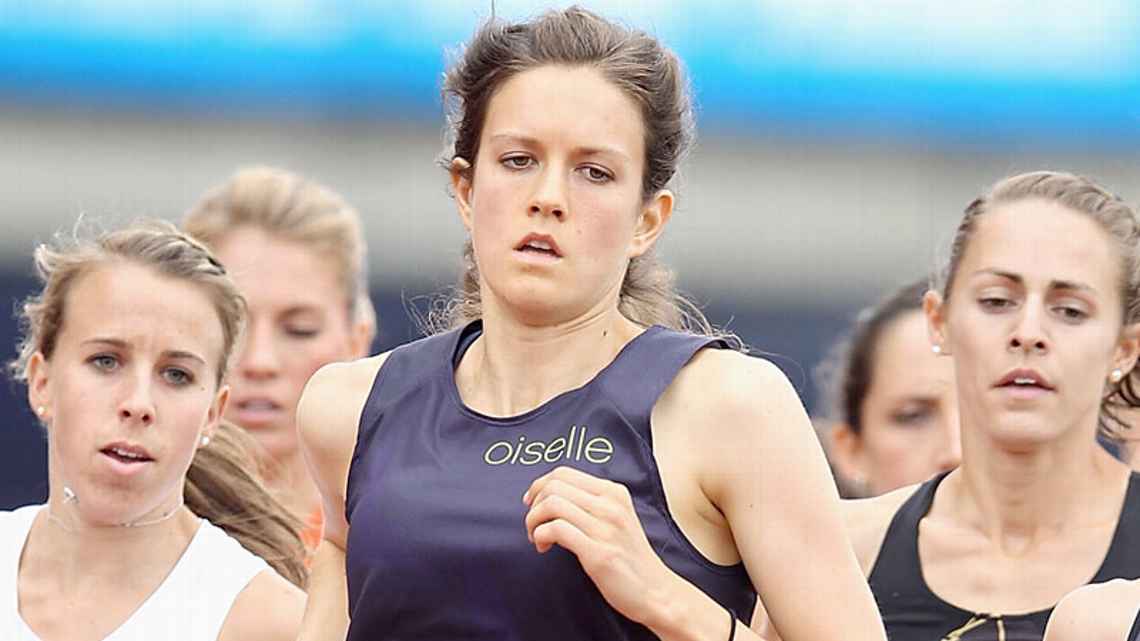 In a letter send to sponsors of athletes, Rovell says the USOC warns of stealing intellectual property.


"Commercial entities may not post about the Trials or Games on their corporate social media accounts," reads the letter written by USOC chief marketing officer Lisa Baird. "This restriction includes the use of USOC's trademarks in hashtags such as #Rio2016 or #TeamUSA."

This is fun too...

The letter further stipulates that a company whose primary mission is not media-related cannot reference any Olympic results, cannot share or repost anything from the official Olympic account and cannot use any pictures taken at the Olympics.

Social media is largely a reminder and branding service that merely threatens to remind people to watch or enjoy the exploits of an athlete. While you can understand their need to protect the Team USA sponsors, it's got to be tempting for some to test the bounds of this to see just how far the USOC will go to "protect" its turf.