Noted in Adam Stanley's recap of the clubs in Bryson DeChambeau's winning bag, the 2016-17 DAP Chamiponship winner revealed that his tour-card clinching victory came thanks to advice from Phil Mickelson.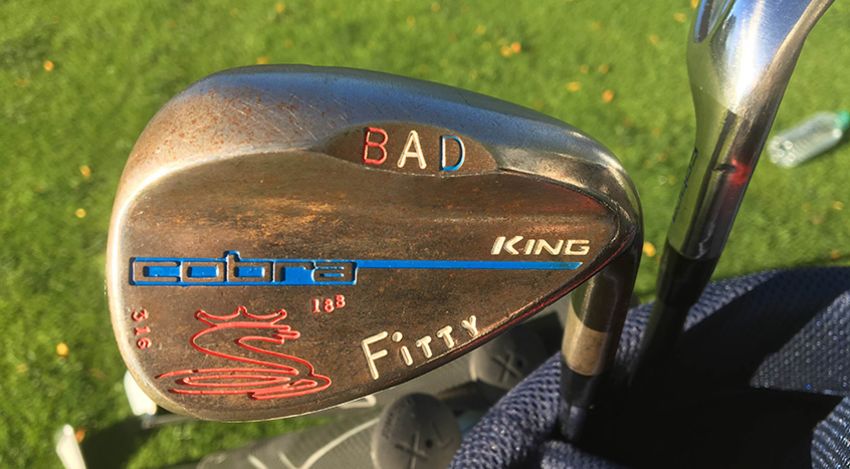 Stanley writes:
DeChambeau got a new driver this week – his previous one broke last week – and it clearly benefited him. He hit 16 fairways Sunday, counting the two playoff holes. He admitted Sunday that he could "go play again tomorrow" as he still had a lot of energy. Conserving that energy was part of some advice he received from Phil Mickelson earlier in the year about how to approach a tournament.

"The strategy is the strategy. Once I become comfortable with a golf course, that's all I need. I learned I don't need to be there Sunday before the tournament and play three or four practice rounds. That's one thing I learned from Phil," DeChambeau said.
Will Gray explains what DeChambeau's win means for his status in the Web.com Tour playoffs and 2016-17 PGA Tour.